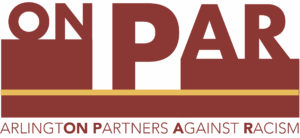 Endorsements for the ACSD Board of Education
The Arlington Central School District is facing a critical moment, from parents attempting to ban books to students facing racial bullying to discrepancies in our facilities and beyond. Our school board holds an enormous amount of power, and needs to be a source of change and progress in our district. As an organization, we endorse the following two candidates, Dr. Phee Simpson and Dr. David Scott, for the ACSD Board of Education election on May 16th, 2023. These candidates are long time residents, dedicated eductors, and committed to the well-being of all of our students.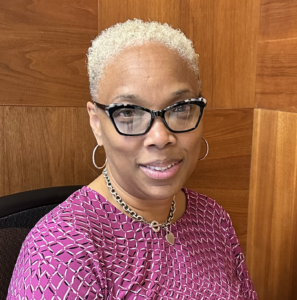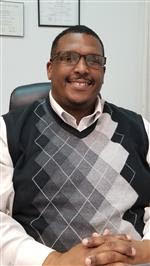 I have lived in this district for over 20 years and currently have a grandchild attending ACSD. I hold a Doctorate Degree in Educational Leadership along with over 24 years of experience holding various positions in the Educational System. I am running for the BOE because I believe my diverse skills and experience will allow me to be a valuable member representing different groups in the community so others have a voice in the ACSD decision making. Along with a personal interest in preserving and improving the quality of our school system. 
I have the ability to see the big picture and the courage to help the organization achieve their mission. As well as the integrity to serve the interests of the students and the community at large. I will fight for equity recognizing the differences that are needed in each school but allocating resources to ensure that equality is achieved for all students in every school. This can be affected if I am not elected. If elected my priorities are to ensure that all ACSD students get a world class education, be a conduit for concerns and interests and help create a stronger bond between the BOE and other stakeholders.  
I've been a resident of ACSD for 13 years, and have been an elementary school principal for 9 years. My energy is devoted to serving those less fortunate than I. I believe in these turbulent times more than ever, education is the key to the future of our society.  I believe that it is important for the BOE to have the voice of a career educator, which means I understand and value the importance of the role of a BOE member, and will provide a unique and fresh perspective.  I've spent the past 20 years working as an educator on all levels from Elementary to College.  Additionally I have a doctorate in educational administration.  This degree gives me an understanding of superintendent and BOE roles and responsibilities.  I will be able to enter the position with a much shorter learning curve than I would without that degree and experience.
I firmly believe in equality and the word of what you do for the least of these. I will always strive to ensure that there is equity for every scholar in the ACSD. I believe that success takes a team.  Therefore I believe that the value of my perspective both academically and socially are immensely valuable.  
My priorities are to always ensure equity for all scholars, and to ensure that every scholar feels welcome in every classroom and extra curricular activity throughout the district.  I will take the time to examine the district from the inside out then offer my unique perspective and suggestions (where appropriate) for ways to improve.