845-590-0503
info@defenseofdemocracy.org
Wappingers Falls, New York 12590
We advocate for legislators, educators, and administrators who will work to maintain communities as well as a public education system that supports and enhances our shared experiences regardless of religious beliefs, cultural background, or sexual orientation.
ENJANHV@gmail.com
The End the New Jim Crow Action Network! (ENJAN, pronounced "engine") is a group of Hudson Valley residents working locally to end the era of mass incarceration in this country. With more than 2 million people currently in prisons and jails, and over 5 million people on probation and parole, the United States has steadily imprisoned or detained more of its citizens than any other country in the world. This expansion of the criminal justice system disproportionately targets African Americans and Hispanics, transforming the policy of mass incarceration into a racial caste system that robs our fellow citizens of their basic dignity and humanity by treating them as disposable beings. In Dutchess County alone, African Americans account for more than half of all those sentenced each year, despite constituting merely 10% of our population.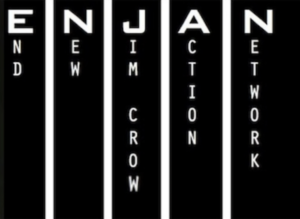 Celebrating the African Spirit  
CelebratingtheAfricanSpiritNY@gmail.com
P.O. Box 1189 Poughkeepsie, NY 12602
The mission of Celebrating the African Spirit is to acknowledge, articulate, research and commemorate the lives of enslaved Africans in Poughkeepsie, New York. 
Our work is rooted in the reality that slavery existed in the MidHudson Region, and in Poughkeepsie from the earliest days, and enslaved adults and children were major contributors to the growth of what is now the City of Poughkeepsie and the Mid-Hudson Region. The works, language and traditions of Africans, both enslaved and free, are part of the legacy, which is American history, and should be taught to, and treasured by, all Americans. This lack of knowledge contributes to ongoing denial regarding the consequences of centuries of slavery, our violent and racist past, and the pervasiveness of racism and inequality in America today.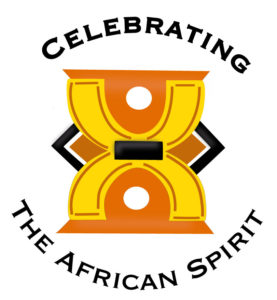 hello@goodworkinstitute.org
65 Saint James Street
Kingston, NY 12401
The Good Work Institute exists to build and amplify the collective power of people to reject systems of oppression and extraction and create regenerative, just, and life-affirming communities. Our work is guided by these five principles of Just Transition: 
Relocalizing economic power
Driving racial justice and social equity
Democratizing communities, wealth and work
Advancing ecological repair
Retaining and restoring cultural diversity
We hold reverence for the Earth as our shared home and we align with the definition of economy as "managing our shared home." We believe in the transformative potential of being deeply connected to our places, so we focus regionally, in and around the Mahicantuck Valley, also known as the Hudson Valley of NY.
Our work is grounded in collaboration, care, and connection.